Dr. David Kao | Dr. Leshin Chen | Dr. Henry Takei
Dr. David Kao is trusted by the Los Angeles community with any of their periodontal and dental implant needs. He specializes in restoring and maintaining complete oral health for his patients.
As a UCLA graduate – with a postdoctoral degree in Periodontology from the University of Connecticut, Dr. Kao is one of the few specialists that is qualified to address both implant dentistry and the health of your supporting oral tissue. During your first visit, Dr Kao will personally address your concerns and base your assessment and treatment direction on a complete periodontal exam. The end result of this process is the best oral health for your teeth and gums.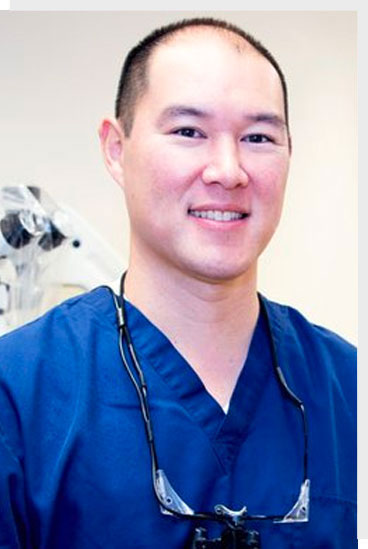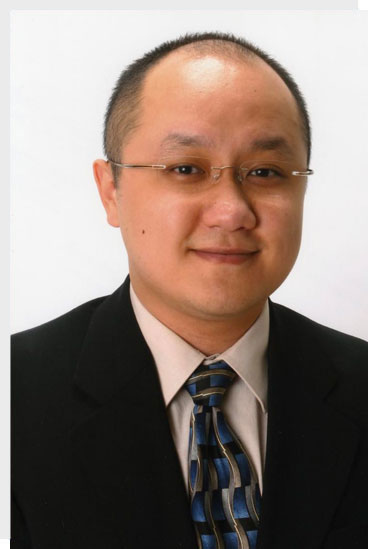 Dr. Chen graduated magna cum laude from UCLA with a degree in Microbiology and Molecular Genetics. He then continued his education at UCLA School of Dentistry, where he graduated cum laude with his dental degree. .
He then completed an additional three- year residency in Post Graduate Periodontics and Dental Implant Surgery at UCLA School of Dentistry.
Dr. Chen is a Diplomate of the American Board of Periodontology. A Diplomate is a periodontist who has made significant achievements beyond the mandatory educational requirements of the specialty and who is certified by the American Board of Periodontology.
Dr. Takei attended University of Southern California for his undergraduate education. He received his dental degree, master's degree, and certificate in periodontics from Marquette University.
He is a fellow of the American College of Dentists and International College of Dentists. He is a member of the American Dental Association, American Academy of Periodontology, American Academy of Esthetic Dentistry, American Dental Education Association, California Socity of Periodontists, Pierre Fauchard Academy, and Omicron Kappa Upsilon National Dental Honor Society.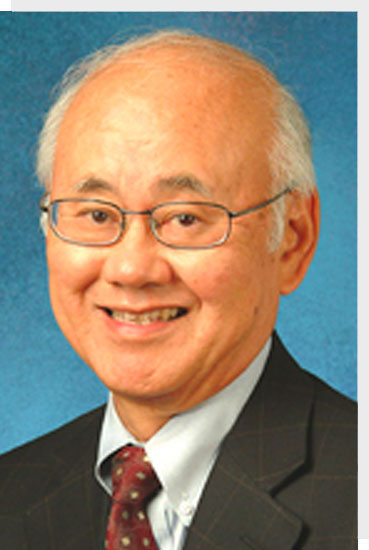 What Our Patients Are Saying
It is so hard these days to find a business or person that you can truly rely on. So many no longer care about delivering professional services that are worth it. Dr. Kao has gone above and beyond my expectations as a doctor, a dentist, a businessman, and a person. He is friendly, knowledgeable, and honest. He and his staff are true professionals. I am relieved to know that my family, friends, and I have a great team looking out for our best interests.
---
Dr. Kao runs a top notch practice. Both him and his staff make you feel very comfortable, and his work is exceptional. I went to several periodontists before arriving at Dr. Kao's. He has an in-depth knowledge of the latest techniques and technologies but unlike other dentists, he will recommend the best treatment, not just the one that costs the most.
---
Best Periodontist ever! I actually found Dr. Kao online. I was not happy with the treatment plan from the other dentist I had consulted with and was looking for a second opinion.
---
My visits with Dr. Kao couldn't be easier... He is professional, polite, accommodating and knowledgeable in his field. His staff is courteous and friendly, as well as efficient.
---
I needed a periodontist. The reasons why aren't important. But I am willing to give credence to Dr. Kao's professionalism and competence. I recommend him without hesitation or condition. His staff is polite, professional, and even funny, too.
---