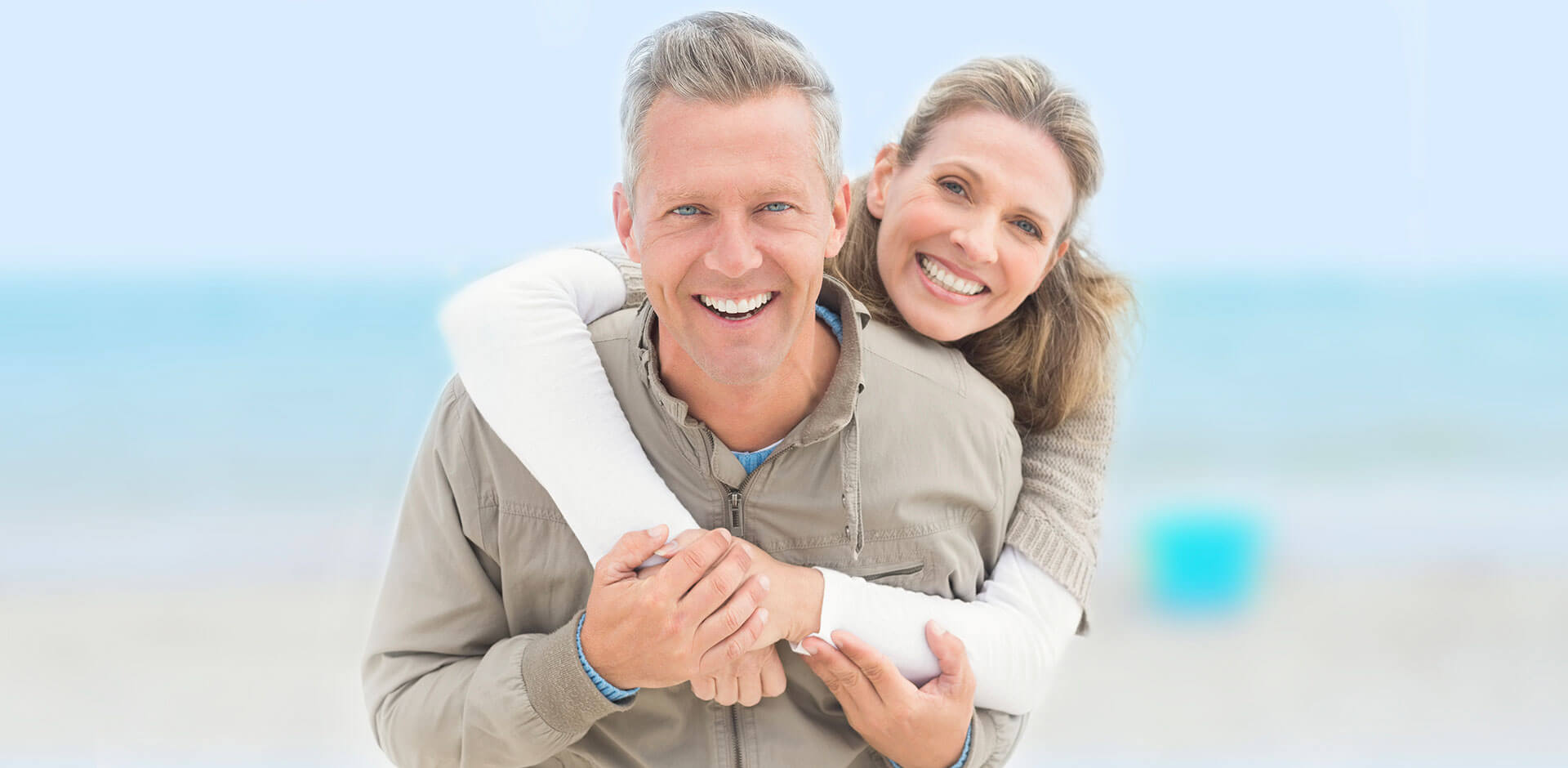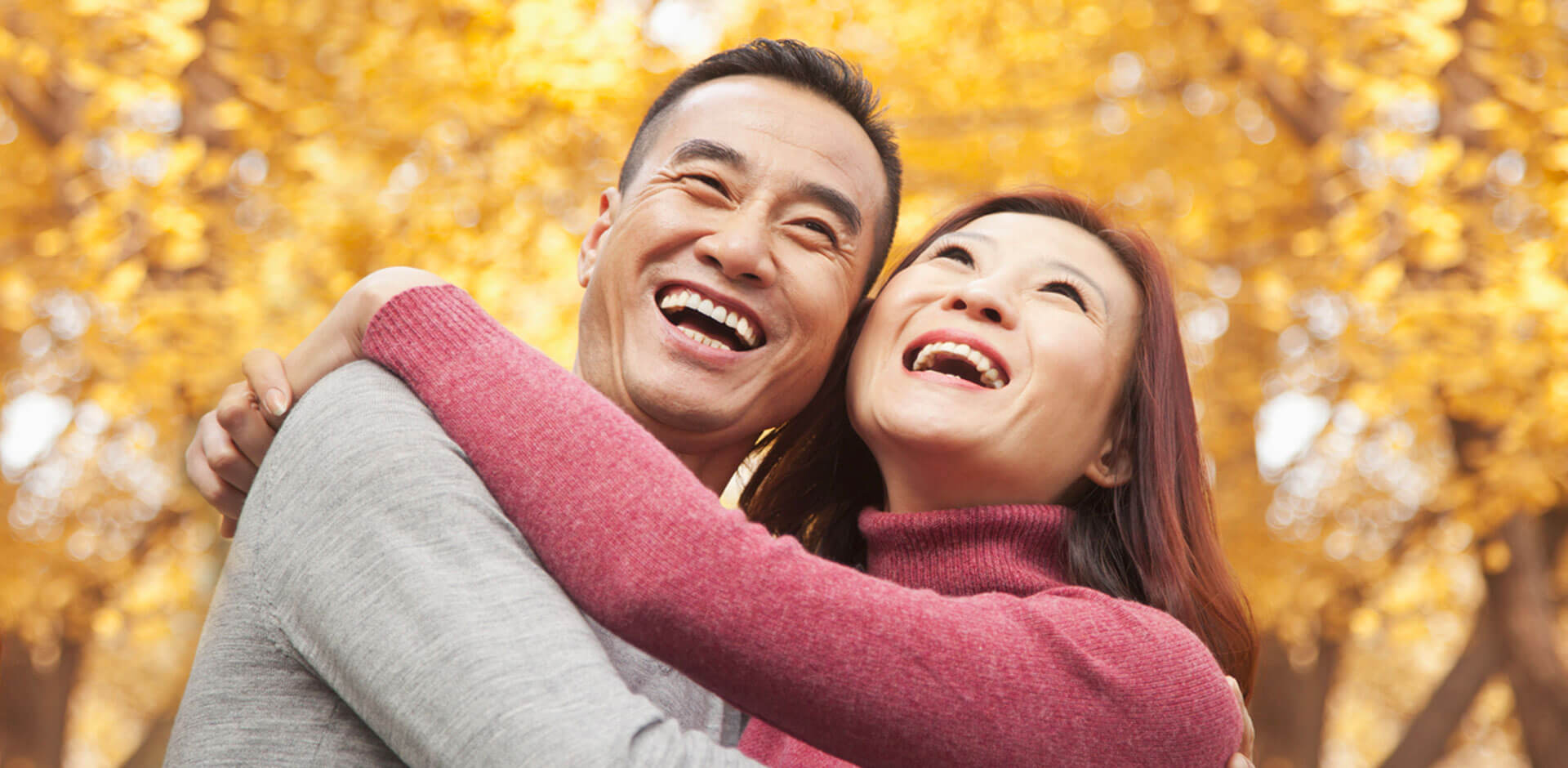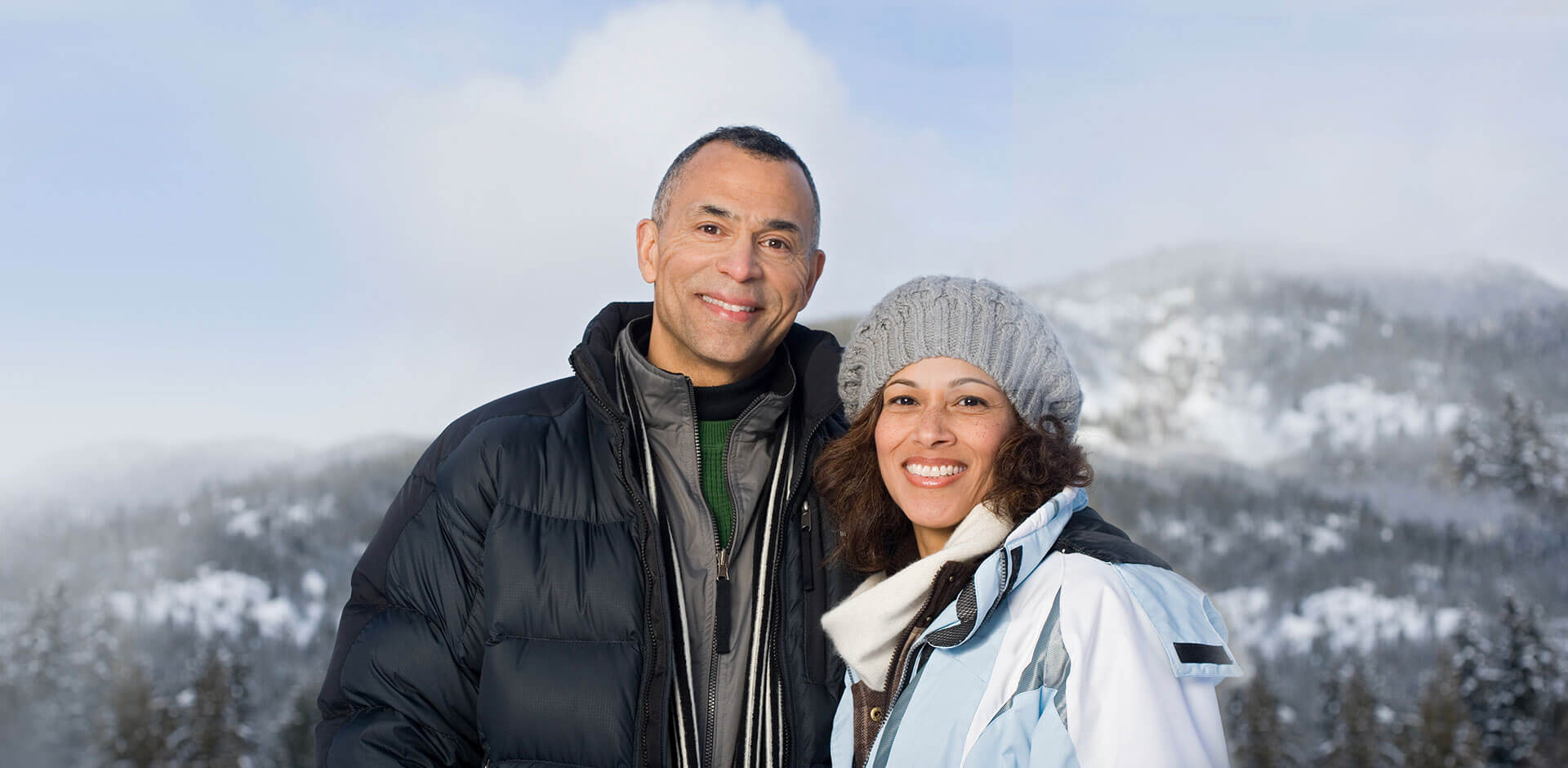 home-banner-lawilshire
Periodontics and Dental Implants
Dr. David Kao | Dr. Leshin Chen | Dr. Henry Takei
home-banner-lawilshire2
Replace you whole smile in just one day
Dr. David Kao | Dr. Leshin Chen | Dr. Henry Takei
home-banner-lawilshire3
Pinhole Surgical Technique
The minimally invasive gum recession treatment option
Dr. David Kao | Dr. Leshin Chen | Dr. Henry Takei

Welcome to DR. David Kao, Dr. Chen, and Dr. Takei's periodontal and dental implant practice. We take great satisfaction in helping you achieve optimal oral health.
The periodontists at LA Wilshire Periodontics is located in the heart of Los Angeles. Our team of doctors provides top-level service in periodontal care and dental implants.
Our team strives for exceptional service for our patients. We educate you on periodontal disease, treatment, and maintenance of your oral health. We give you the tools to make informed decisions about the best treatment plans that improve your dental well-being.
Why did your Dentist refer you to a Periodontist?
Your dentist has determined that your gums need special care. Periodontists specialize in the diagnosis, treatment, and prevention of gum disease. By referring you to a periodontist, your dentist is showing a strong commitment to your optimal dental care.
Restore your smile with Dr. Kao's advanced 5 step Dental Implant Treatment. A perfect solution even for sensitive patients.
Dr. Kao specializes in restoring and maintaining your complete oral health. We take the time before and during treatments to help you feel comfortable.
Learn how Dr. Kao works with dental offices in Los Angeles as a periodontist to provide an extension of your care.
Periodontal disease is the primary cause of tooth loss in adults 35 and over.
Each person's set of teeth is unique - much like their fingerprints - even in identical twins.
Over the last 10 years, the proportion of people age 60 who've lost all their teeth has decreased from 33% to 25%
Research proves that up to 30% of the population may be genetically susceptible to gum disease. Despite aggressive oral care habits, these people may be six times more likely to develop periodontal disease.

What Our Patients Are Saying
Best Periodontist ever! I actually found Dr. Kao online. I was not happy with the treatment plan from the other dentist I had consulted with and was looking for a second opinion.
---
Dr. Kao runs a top notch practice. Both him and his staff make you feel very comfortable, and his work is exceptional. I went to several periodontists before arriving at Dr. Kao's. He has an in-depth knowledge of the latest techniques and technologies but unlike other dentists, he will recommend the best treatment, not just the one that costs the most.
---
I needed a periodontist. The reasons why aren't important. But I am willing to give credence to Dr. Kao's professionalism and competence. I recommend him without hesitation or condition. His staff is polite, professional, and even funny, too.
---
My visits with Dr. Kao couldn't be easier... He is professional, polite, accommodating and knowledgeable in his field. His staff is courteous and friendly, as well as efficient.
---
It is so hard these days to find a business or person that you can truly rely on. So many no longer care about delivering professional services that are worth it. Dr. Kao has gone above and beyond my expectations as a doctor, a dentist, a businessman, and a person. He is friendly, knowledgeable, and honest. He and his staff are true professionals. I am relieved to know that my family, friends, and I have a great team looking out for our best interests.
---
LA Wilshire Periodontists
Please feel free to contact us via phone or email anytime. We speak English, Cantonese, Japanese, Mandarin, Spanish, and Taiwanese.
We specialize in periodontics and dental implants. We are located in the heart of Los Angeles. We take pride in helping patients restore their smiles with leading dental procedures.
What is Periodontal Disease?
Periodontal disease (gum disease) take on many different forms but are usually a result of a coalescence of bacterial plaque biofilm accumulation of the gingiva (gum) and teeth, combined with host immuno-inflammatory mechanisms and other risk factors which lead to the destruction of the supporting bone around natural teeth. It is important to note that periodontal disease is usually painless and can go undetected until it's too late. If left untreated, periodontal disease can destroy the bone and soft tissue surrounding the teeth.
Mon, Tue, Thur, and Fri 8 AM to 5:30 PM